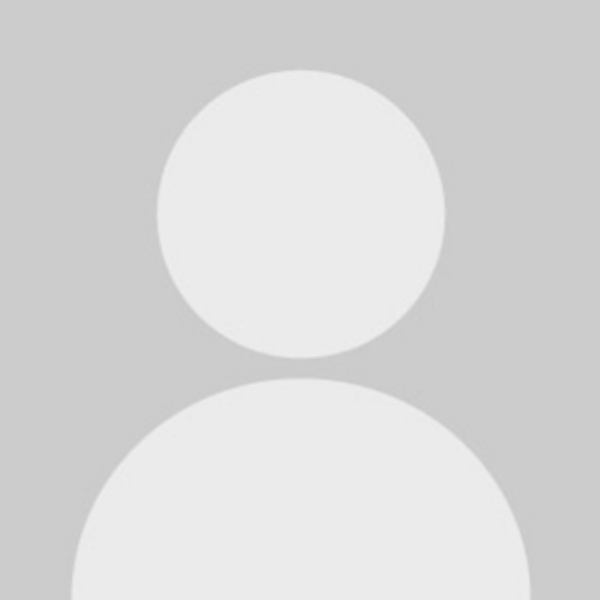 Steve Fryer
REALTOR, CSSN, CSP, NCS, CNHS
I have a can do attitude when it comes to serving the men and women who serve our country.
For over 45 years I have been helping our community's service men and women find their new homes when they PCS'd to JBLM from another duty station and to sell their homes when they PCS out.
I'm trained to do that job proficiently. I have completed the USA CARES Military Housing Education Program and am a member of the V.A. and Military Real Estate Specialist Council (VAMRES)
Multiple references form military clients will be found by going to the "Client Testimonials" page at the top of my home page.
Thank you for your service!